2.6 min read · April 9th, 2020
Blog Articles
· Health & Safety eLearning
Charity Discount
Health & Safety Training Charity Discounts and Offers
Helping where we can is a key point for our training mission, and to that affect Bedfordshire Chamber Training is delighted to offer a discretionary discount on our eLearning safety courses for registered charities in the United Kingdom. 🎉
See below for how to use our charity discount and get in the running for our course donations too.
All charitable discounts can be applied for with your organisations registered charity number by calling us, or leaving a message on the Contact page, before placing your order.
All charitable discounts are subject to validation checks and are at our discretion.
Are You an Individual Working for a Charity?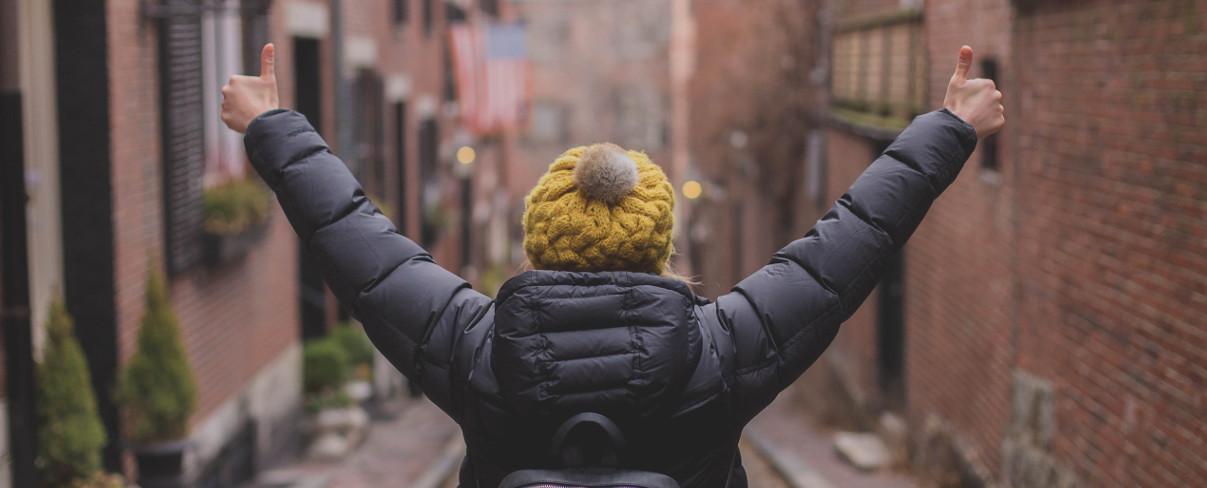 We aim to help where we can and we understand it's not always easy to get quick funding or budgets within a charitable organisation... 🐌
We can offer up-to 30% discount for individuals seeking courses - where the course is paid for privately by the individual outside of the charitable organisation - as long as your charity can provide a note of recommendation.
For example, you can just forward an email recommendation, or an employee / team leading volunteer of the charity can send an email to us from the organisations email address or social media requesting you take our course, as they believe it will benefit your involvement in their charitable cause.
You can then order our courses with the discount privately at no cost to, or any further involvement from the charity.
Charities Rolling-out Health & Safety Courses (for less than 300 people)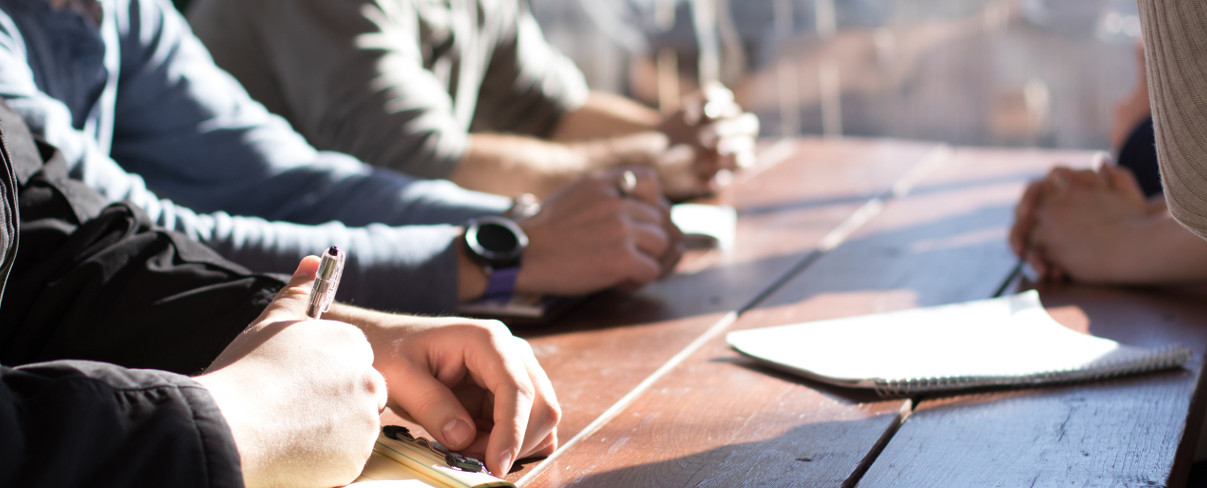 We're pleased to offer a substantial 50% discount to registered charities within the UK ordering courses for less than 300 people.
Charitable organisations looking to enrol 25 people or more on our online training would also qualify for Team prices and at 100+ staff our further reduced Agency & Enterprise bulk pricing may be available additionally to the charitable discount.
Large Charities Rolling-out 300+ Courses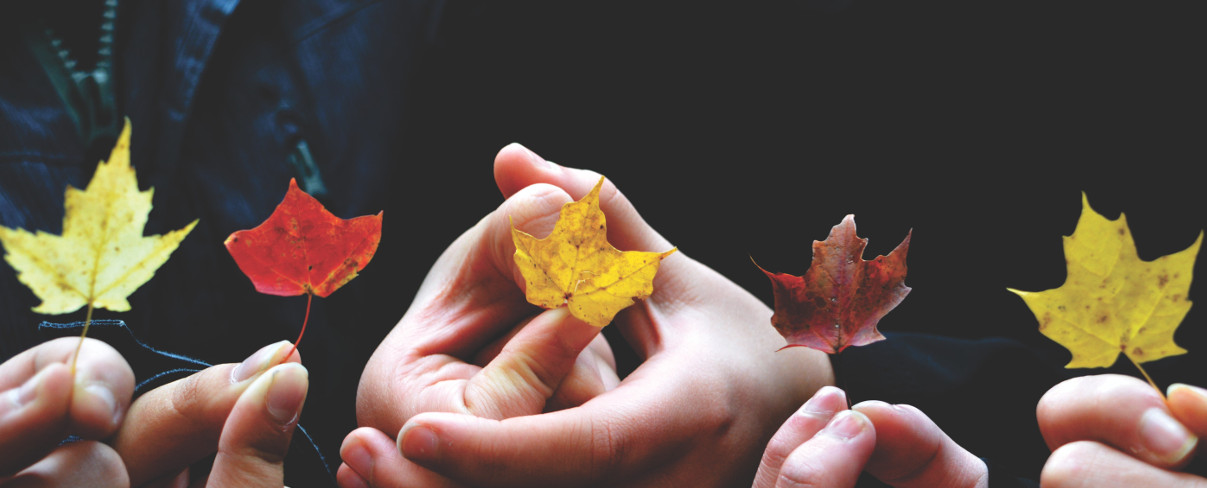 We can offer automatic staff enrolment, sub-accounts for departments or locations, and full trainee technical support saving you valuable time and planning while offering a 40% discount to registered charities within the United Kingdom, based in Luton & Bedfordshire or elsewhere.
At this level your organisation would mostly likely already qualify for our Agency & Enterprise level of pricing, it's a reduced rate from the Individual and Team pricing plans on top of the charitable discount.
Are you a Registered Charity Looking for Custom eLearning Courses Online?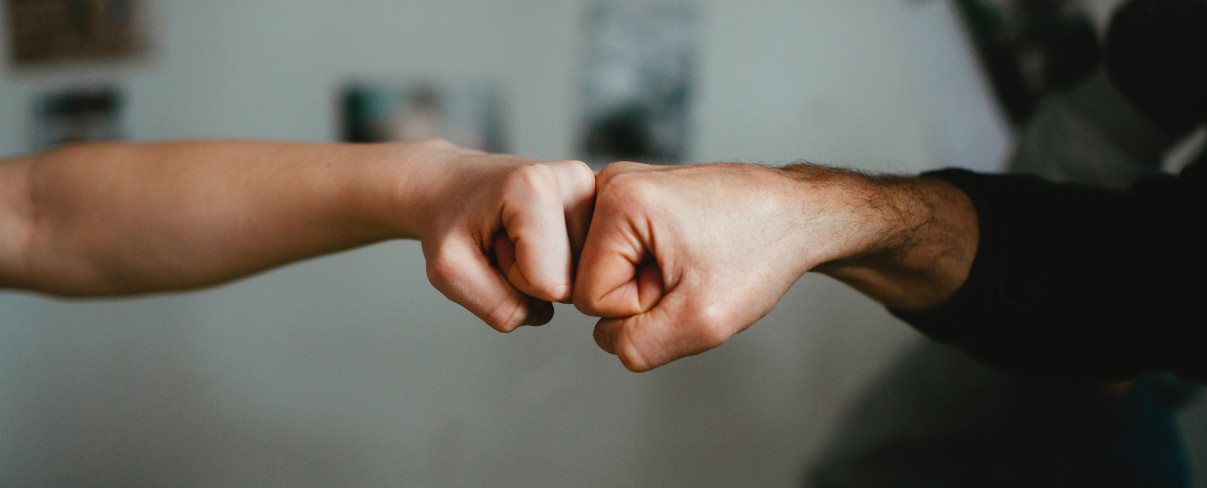 We've got you covered.
Bedfordshire Chamber Training made it's name building bespoke online training courses for enterprise and small businesses with practical prices to match.
Taking your organisations existing induction training, class-room style courses, workbooks and key information online is a great way to effectively scale and modernise at minimal cost.
We can include quizzes and workbook style questions and answers too if needed. Talk to Bedfordshire Chamber Training about creating the perfect online training course for your organisation, we can even include our renowned health and safety subjects in your custom courses too.
Bedfordshire Chamber Training Charity Involvement
The Bedfordshire Chamber Training team periodically donate a portion of our profit to charities in related fields and worthy causes, we also run competitions and promotions donating free health and safety training to participating charities.
All of our customers can qualify for our reduced bulk pricing tiers - for example most courses are reduced in price when purchasing for 25 people or more in a Team and further reduced for Agencies & Enterprises for 100+ people taking courses. View Health & Safety Courses
Please do get in contact on our social media and by signing-up to our emailing list for updates and to be included! 📣
Get free updates from us.
We only send relevant information and respect your privacy, we will not share your information with anyone else.